Since 1997, Lotus Laboratory Services has been a trusted partner for the oils and fats industry, providing comprehensive testing services for edible oils & fats analysis. As a FOSFA (Federation of Oils, Seed, and Fats Association Ltd) and MPOB (Malaysia Palm Oil Board) recognized laboratory, we boast unparalleled expertise in the analysis of oils and fats, oilseeds, and related products. Our commitment to ensuring quality and safety in oil and fat-related products has earned us a reputation as a reliable and proficient testing facility.
Global Food Safety Initiative (GFSI) Standards
Lotus Laboratory Services is equipped to assist you in assessing critical quality parameters and quantifying ingredients in oils and fats, including fatty acids composition, PUFA, MUFA, Trans Fatty Acid, and Tocopherol. In addition to our existing array of tests, we have recently introduced new tests for Total Chloride, Total Sulfur, and Total Nitrogen, enabling us to provide even more comprehensive analysis of your products.
Emphasizing our commitment to food safety, Lotus Laboratory Services aligns with the Global Food Safety Initiative (GFSI) standards. Our extensive range of analysis now includes tests for pesticides residue, mycotoxins, heavy metals, Polyaromatic Hydrocarbon (PAH's), mineral oil, and antioxidant (BHA, BHT, TBHQ). We are also pleased to announce the incorporation of new tests for 3MCPD, 2MCPD and GE, further bolstering our capabilities in ensuring the highest level of safety for your products.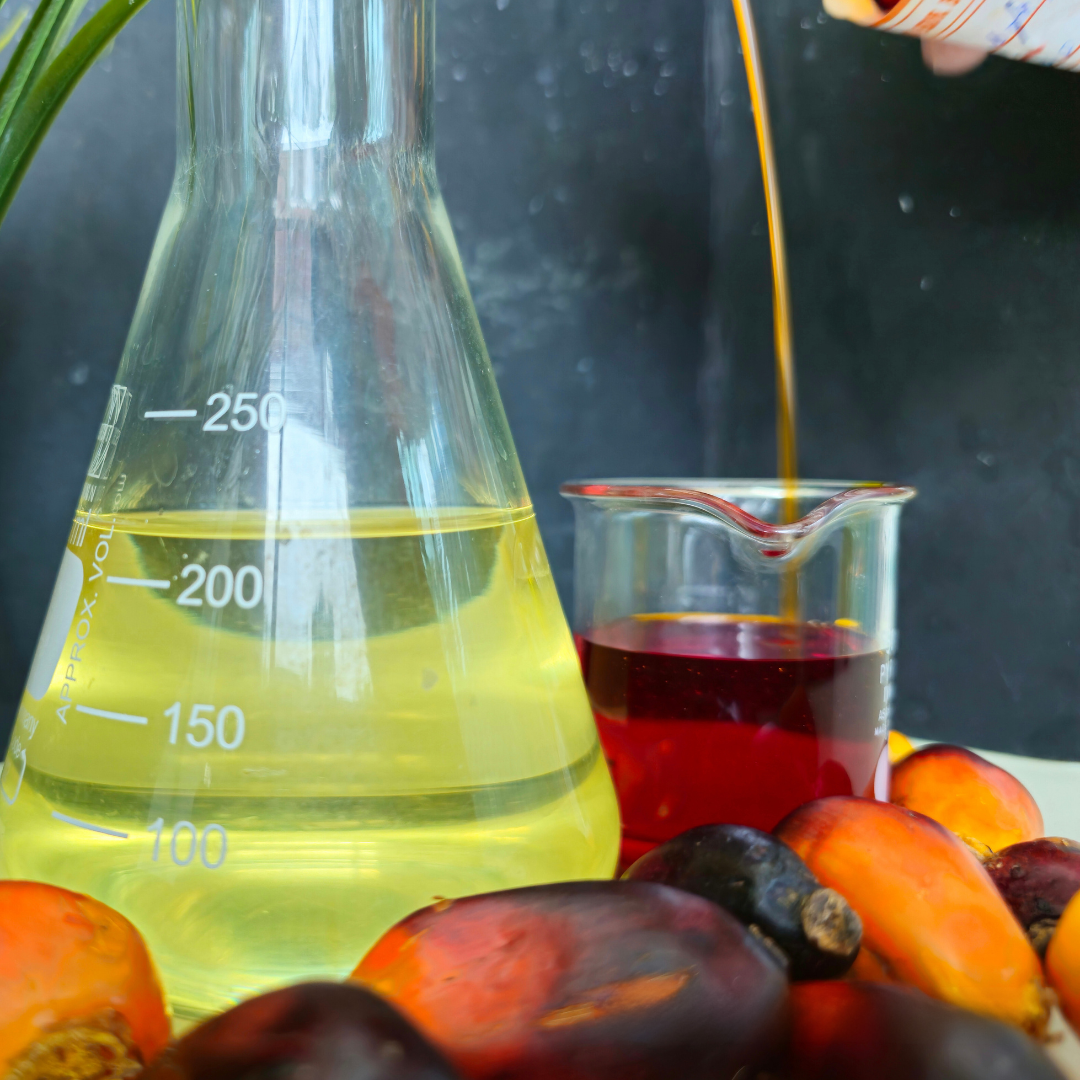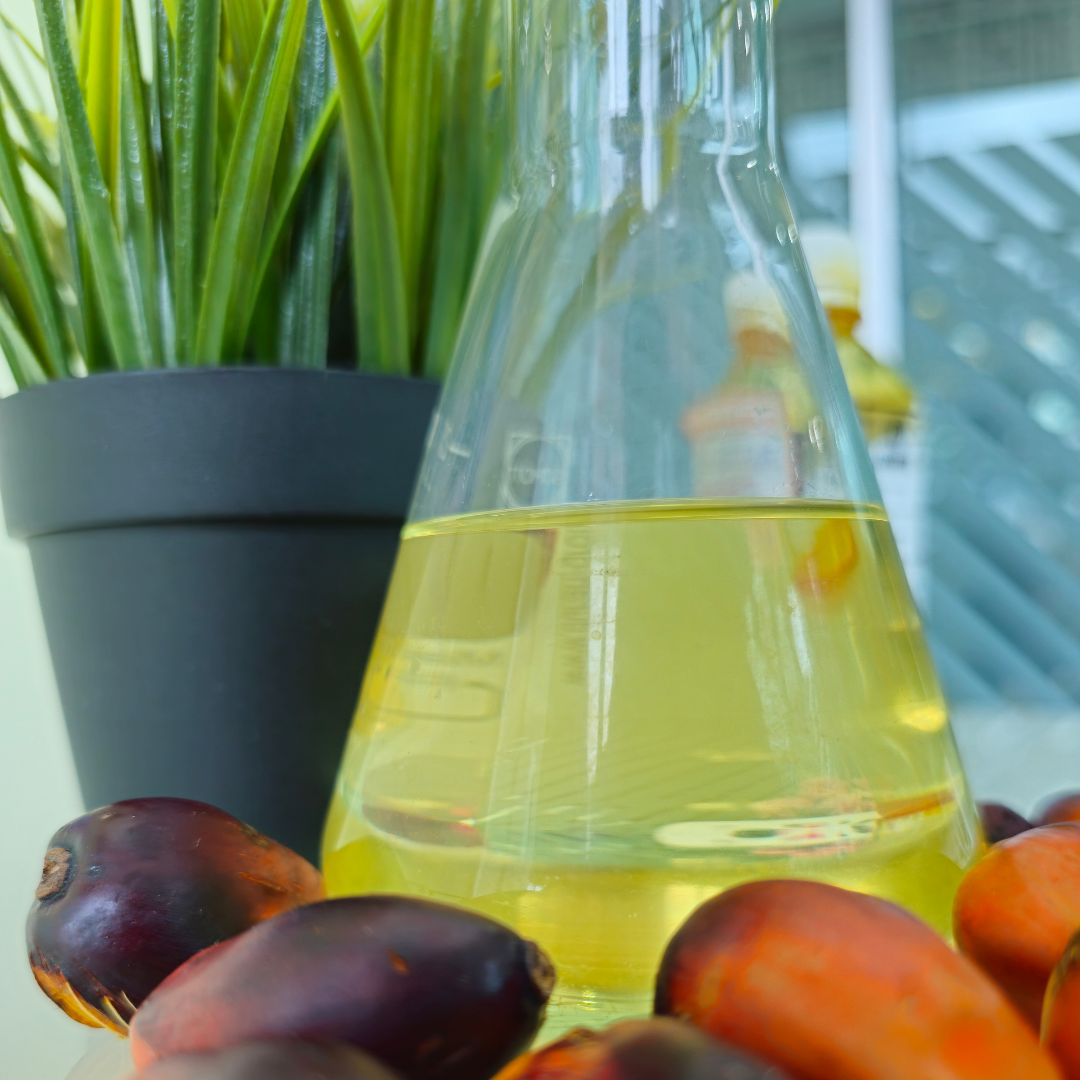 Accurate & Compliant Results
Recognizing the importance of meeting international export requirements, we perform analyses specified in PORAM, STC, GCP, Savola, SLSI specifications, among others. This enables us to provide accurate and compliant results that meet the stringent standards necessary for smooth export processes.
Trusted Partner in Oils & Fats Market
At Lotus Laboratory Services, we remain committed to excellence and continual improvement, investing in cutting-edge technology and fostering a team of seasoned experts to deliver the most accurate and reliable testing services for the oils and fats industry. With our expanded capabilities, steadfast commitment to quality, and dedication to serving our clients' needs, we look forward to being your trusted partner in ensuring the safety and integrity of your products in the dynamic oils and fats market.
Our Lab Applies Standard Testing Analysis Method such as:
| | |
| --- | --- |
| | |
| AOAC International Method | Association of Official Analytical Collaboration |
| | American Public Health Association Method |
| | American Oil Chemists' Society Method |
| ASTM International Standard | American Society for Testing and Materials |
| | British Pharmacopoeia Method |
| | Department of Environment Method |
| | U.S Food & Drug Administration Center for Food Safety & Applied Nutrition Bacteriological Analytical Manual |
| | Grain and Feed Trade Association Method |
| | 国家标准 China National Standard (Guojia Biaozhun) |
| | International Organization Standardization Test Method |
| | Japanese Industrial Standards |
| | |
| | Malaysian Palm Oil Board (MPOB) Method |
| | |
| | United States Environmental Protection Agency Test Method |
| | United States Pharmacopeia Method |
Find us for one stop chemical test & analysis services.