Analysis of Chemical Products
Lotus Laboratory Services are concern on the importance of chemicals product use for analysis and production. Thus, we are offering analysis for parameters such as water content, purity, density, specific gravity and other specification analysis for organic solvent (ethanol, methanol, toulene and etc) acid and alkaline product. Lotus Laboratory Services also provide ROHS Requirement analysis to meet the EU Requirement.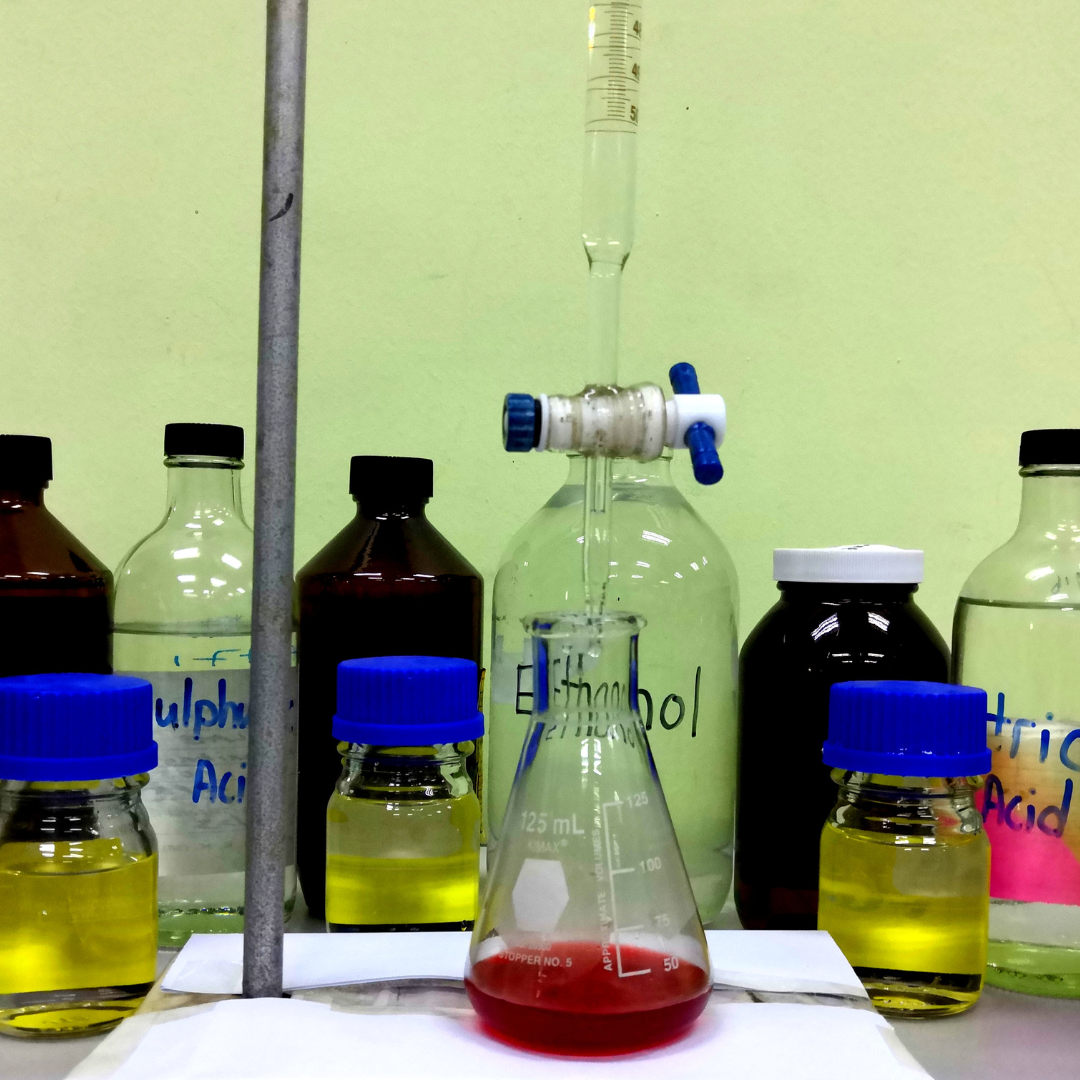 To determine the physical and chemical properties such as Viscosity, Flash Point (PMCC & COC), Pour Point, Cloud Point, Element Analysis, etc of fuel oil, hydraulic oil, engine oil, etc.
Analysis of Animal feed, Palm Kernel Expeller/Pellet/Seed
Lotus Laboratory Services are acknowledging the essential of the requirement and quality of livestock products. In order to enable our customers to produce good quality product, Lotus Laboratory Services provide analysis of crude fat, crude fibre, protein, moisture, ash etc to meet requirements for export and consumer demand.
Analysis of Fertilizer & Soil
To check nutrient content in soil and fertilizer for planting such as Organic Matter, pH, Nitrogen, Phosphorus, Potassium, Magnesium, Boron, etc trace elements.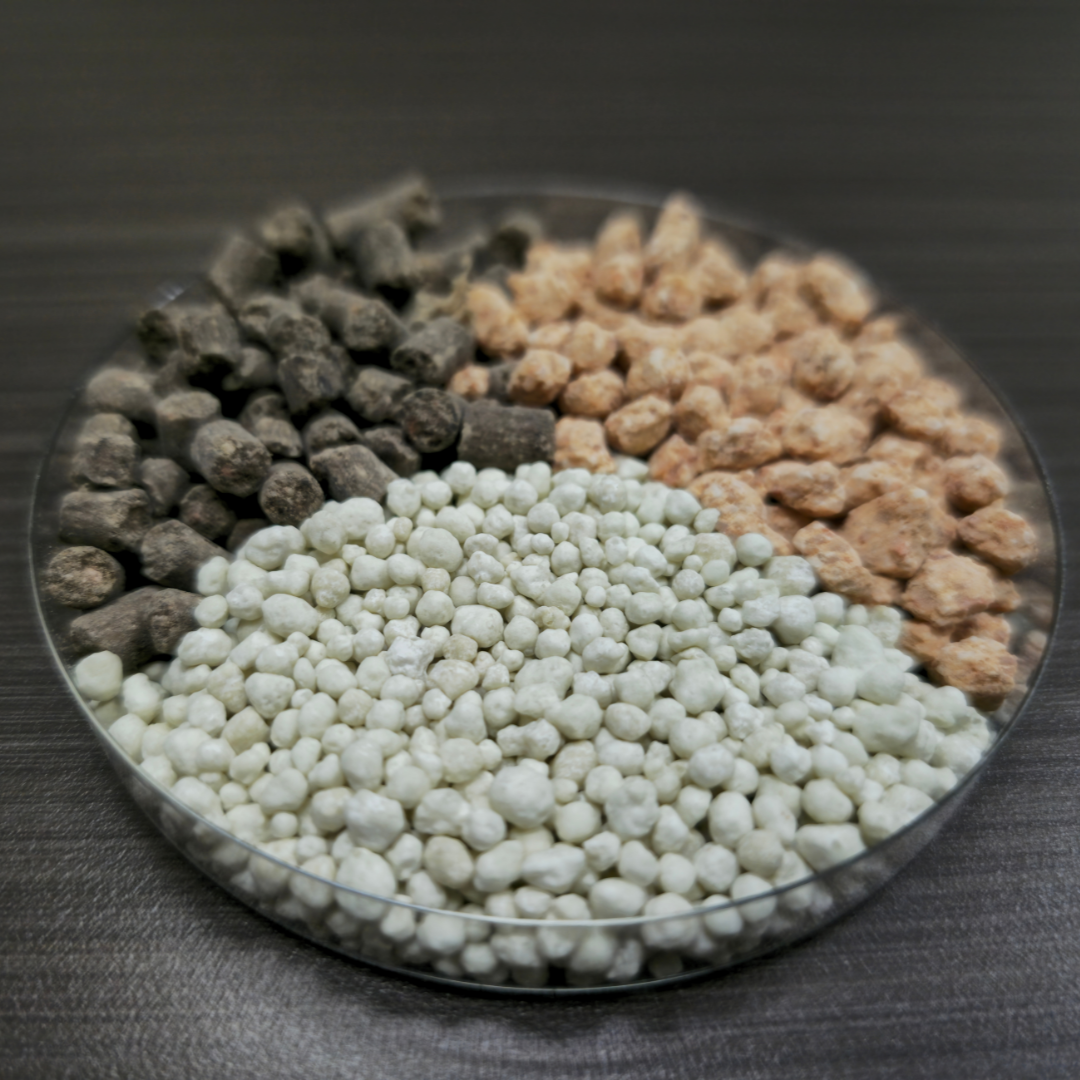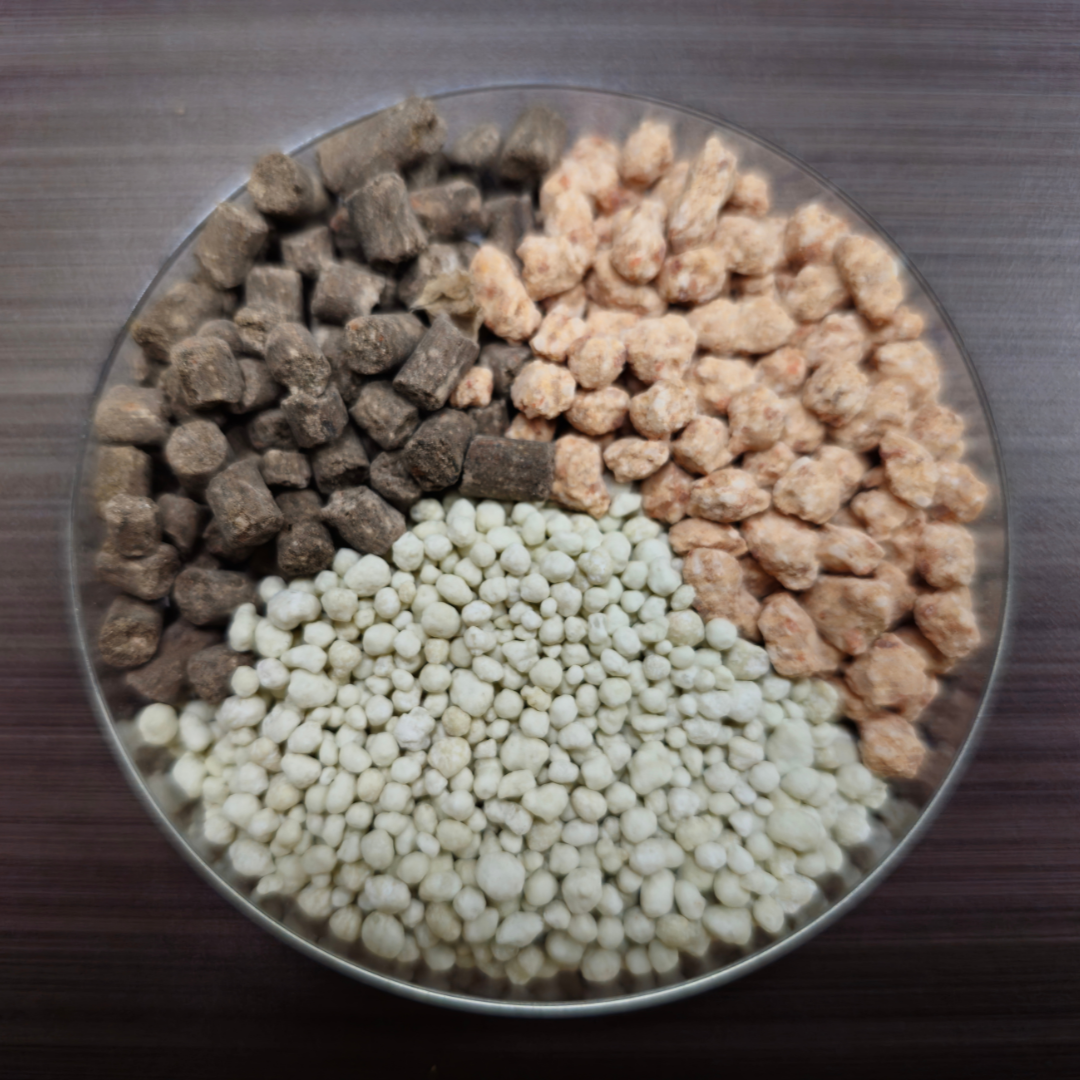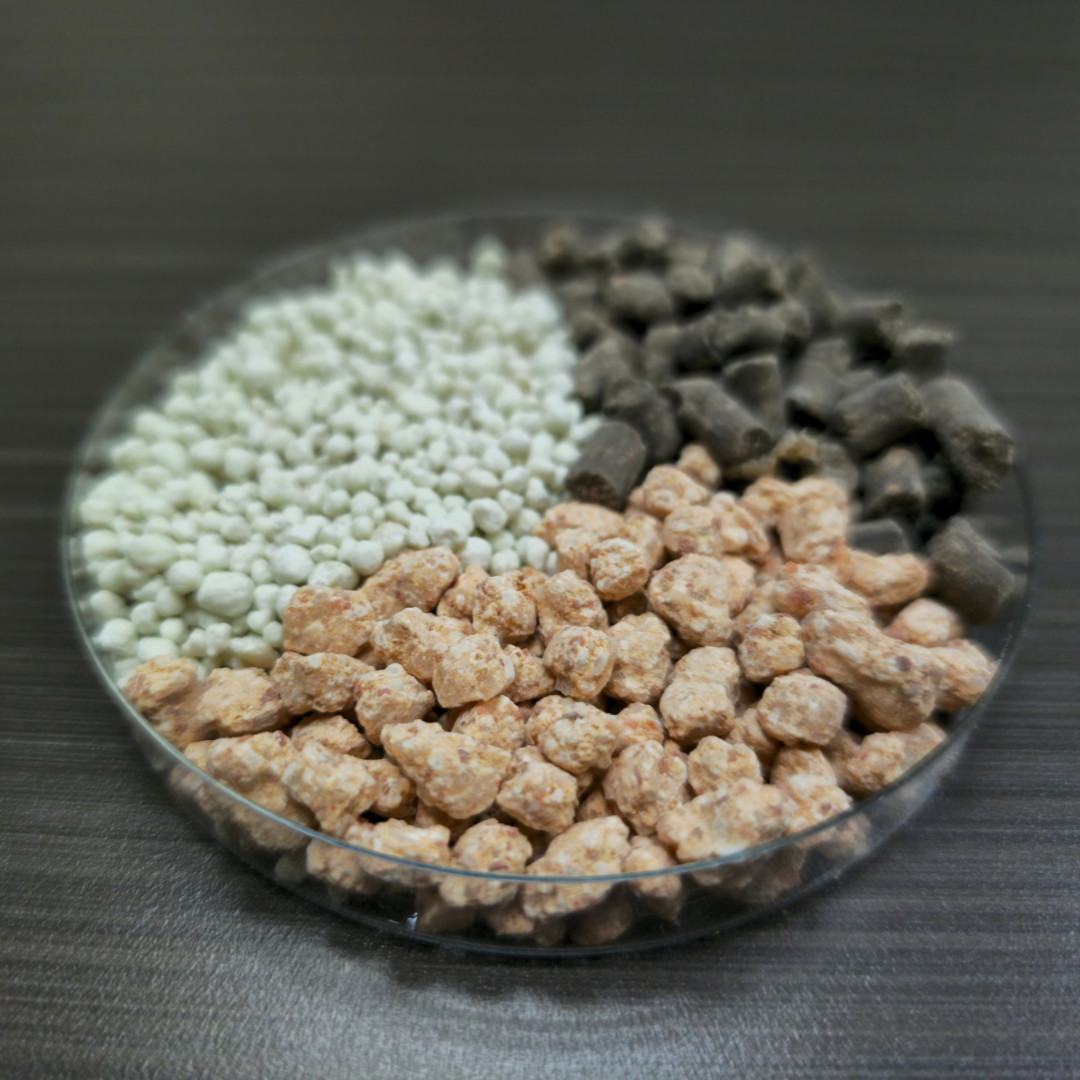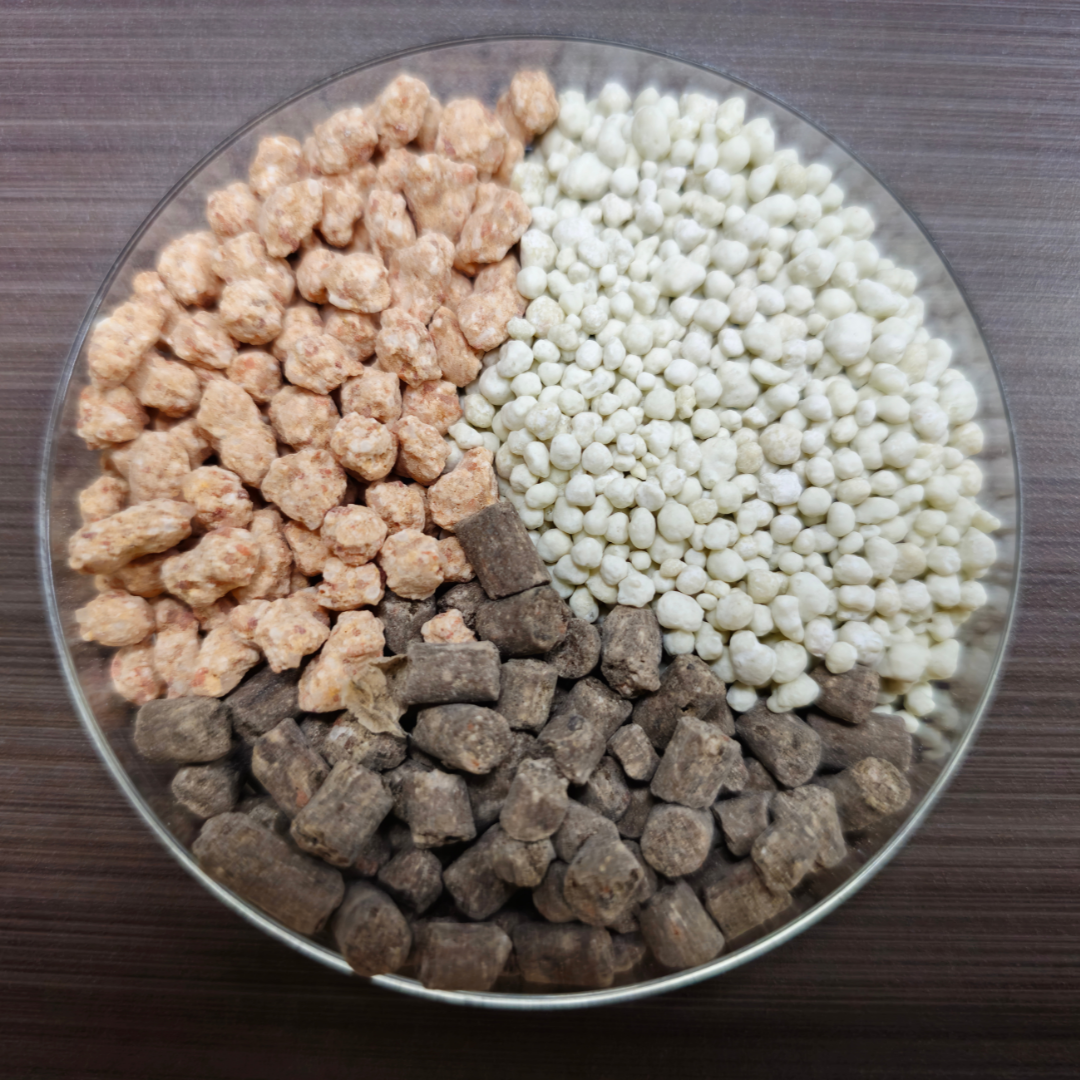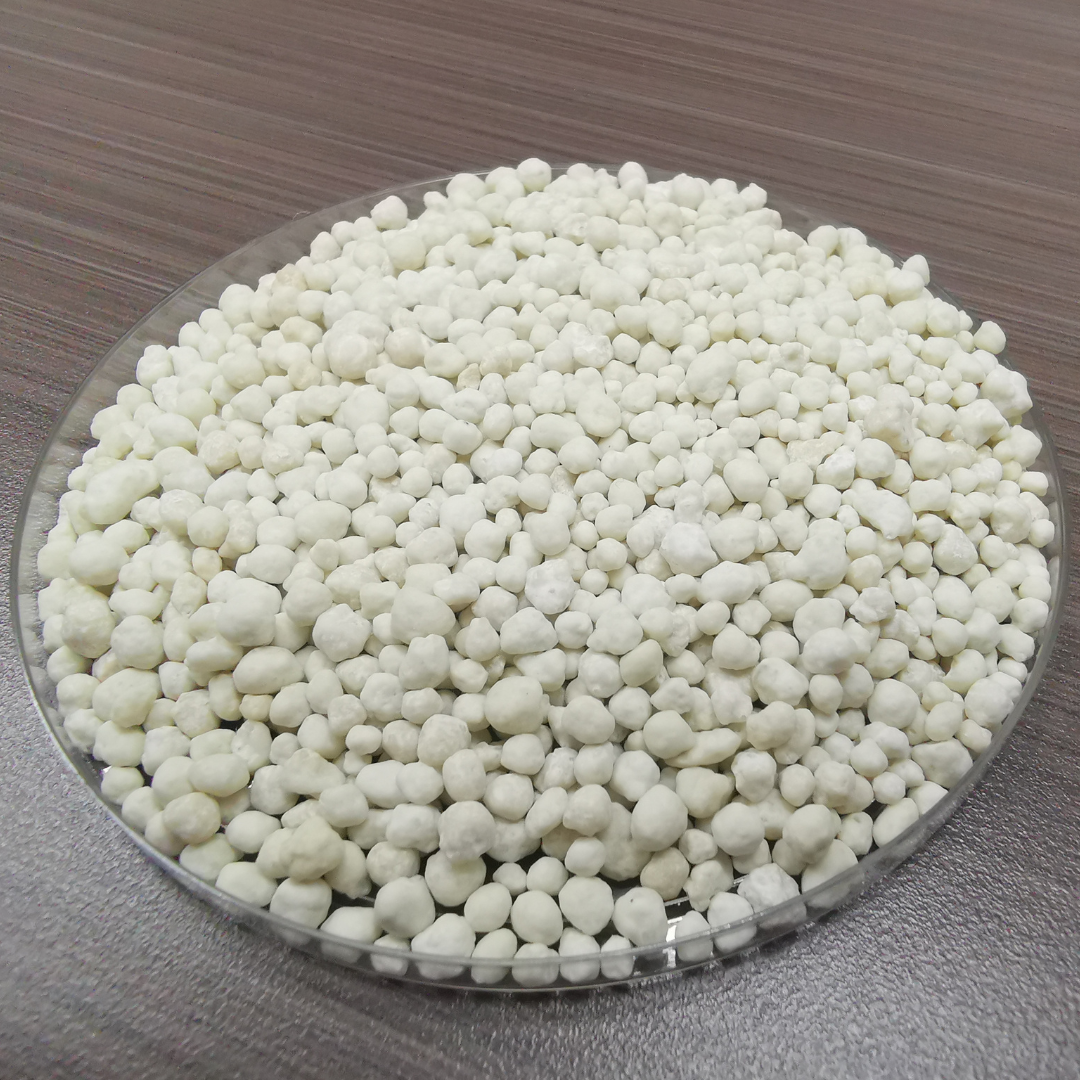 Analysis of Schedule Waste and Sludge
It is crucial to keep our environment safe and free from pollution. Thus, customers can check physical and chemical properties of sludge and various types of schedule waste with us before being disposed to meet DOE requirements & KA Guidelines.
Find us for one stop test & analysis services.